Crown Products Creates Solutions
---
Crown Products is a forward-thinking company with a mission — we want to make the world a cleaner place. As a parent and pet owner, Crown Products founder Jane Trunsky knows that life with children and pets can get pretty dirty. That's why she wanted to give parents, pet owners, communities and public facilities an easy way to clean it up.
---
CROWN PRODUCTS IS A PROUD MEMBER AND SUPPORTER OF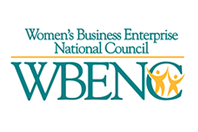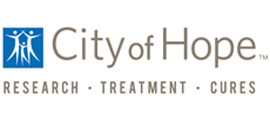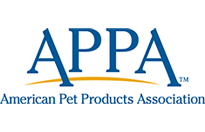 We Offer the Following Product Lines
Doggy Poo Bags & Waste Stations
Bag it, trash it, and keep the community clean. With Crown Products, you'll receive quality products from a responsible manufacturer.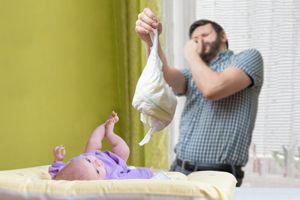 Diaper Disposal Bags & Dispensers
Diaper disposal has never been easier. Whether you need diaper disposal bags or full dispenser units, choose Poopy Doo.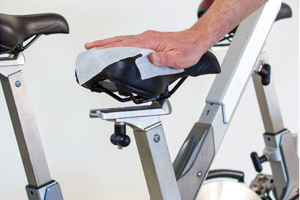 Surface Cleaning Products
Our products were designed with innovation and quality in mind, but only at an affordable price.
WHY CHOOSE CROWN PRODUCTS?
At Crown Products, you'll find a complete line of convenient, waste disposal bags packaged for both personal and public use. If you're looking for an easy way to clean up and dispose of dog poop or dirty diapers, we've got it.
Sign Up For Updates & Special Offers!
Enter your information to receive notifications about new products, special offers, and more!