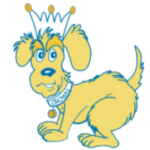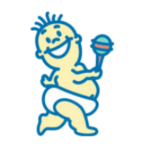 Crown Products Creates Solutions
---
Since 2001, Crown Products has been dedicated to developing and marketing innovative clean living products that deliver convenience and quality at a fair price. We provide excellence in our products and distributor services. As the leader in the industry, Crown Products supplies the best and latest in janitorial cleaning products. From our Poopy Pouch line of pet waste stations and pet waste bags to our Poopy Doo line for diaper disposal bags and dispenser systems, Crown Products has so much to offer. Our Roll 'N Go Klean Stick and Wipe-A-Way wipes are perfect for cleaning multiple surfaces at all levels. Crown Products makes the planet a cleaner place to live...
---
We Offer the Following Product Lines
Doggy Poo Bags & Waste Stations
Bag it, trash it, and keep the community clean. With Crown Products, you'll receive quality products from a responsible manufacturer.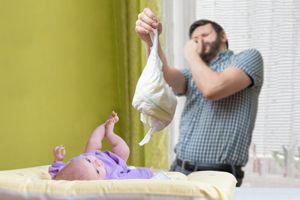 Diaper Disposal Bags & Dispensers
Diaper disposal has never been easier. Whether you need diaper disposal bags or full dispenser units, choose Poopy Doo.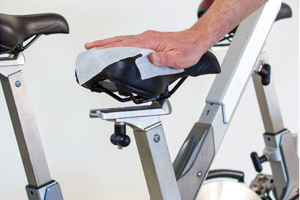 Surface Cleaning Products
Our products were designed with innovation and quality in mind, but only at an affordable price.
WHY CHOOSE CROWN PRODUCTS?
At Crown Products, you'll find a complete line of convenient, waste disposal bags packaged for both personal and public use. If you're looking for an easy way to clean up and dispose of dog poop or dirty diapers, we've got it.
---
CROWN PRODUCTS IS A PROUD MEMBER AND SUPPORTER OF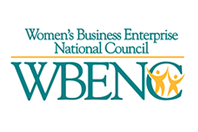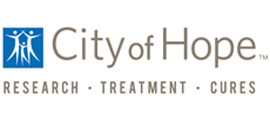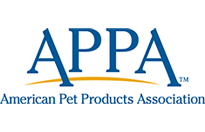 Sign Up For Updates & Special Offers!
Enter your information to receive notifications about new products, special offers, and more!