Making The Most Of Our Merchandise
If you're already a distributor of our goods, you know that we make quality products and offer them at quality prices. We simply strive to help people by offering superior products, and by making them affordable. Additionally, we work to get the most out of what we create and the products we use. That's why, instead of simply disposing of left-over or phased-out merchandise, we offer it to our distributors at a fantastic closeout price.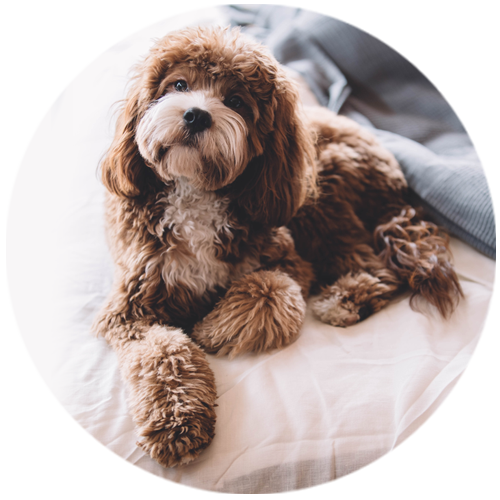 We offer closeout pricing on:



Our Pet Waste Management Products

Our Diaper Disposal Management Products

Our Surface Cleaning Products

And More!
What Are Closeout Items?
We briefly mentioned this above, but closeout items are items we're no longer including in our main inventory. And because we're no longer selling them as an aspect of our main inventory, we sell them at discounted prices. This allows us to get rid of items we have in excess, or that are outdated versions. There are a variety of other reasons why we may sell our merchandise as closeout, but we can guarantee that it will never be because a product is faulty or broken.
Why Shop Closeout?
Closeout is great for distributors because it gives you the opportunity to get more inventory for your business at a discounted price. On one hand, this could allow you to add some variety to your current inventory of diaper disposal bag dispensers. On the other hand, if we're phasing out a particular product that your customers love, you can stock up to keep them satisfied while saving a bit on your order. Not to mention, there are often products in our closeout section that aren't offered anywhere else, so there is always a chance that you'll find something fun and unique.

Unfortunately, we're unable to cover the inventory currently in our closeout section because it rotates so regularly. That being said, simply browse our closeout products to see what's in stock.
Crown Products Corporation
At Crown Products Corporation, we're committed to offering the best products we possibly can. From our Pet Waste Disposal Products to our Diaper Disposal Products and our Surface Cleaning Products, we never cease striving for perfection. We manufacture our own products to ensure quality and stellar pricing, and we're always happy to listen to feedback and talk with our customers.
If you need to place an order, click here. If you'd like to learn more about and apply to become a distributor, click here. And if you have any questions, don't hesitate to contact us today via the form below.